Published the 7th of April 2013
The number of beekeepers has declined by nearly 40% in six years, disappearance which is clearly accelerating and following the lost of bees, as found out by an audit of beekeeping released Tuesday by FranceAgriMer in 2011 by the firm Proteis +.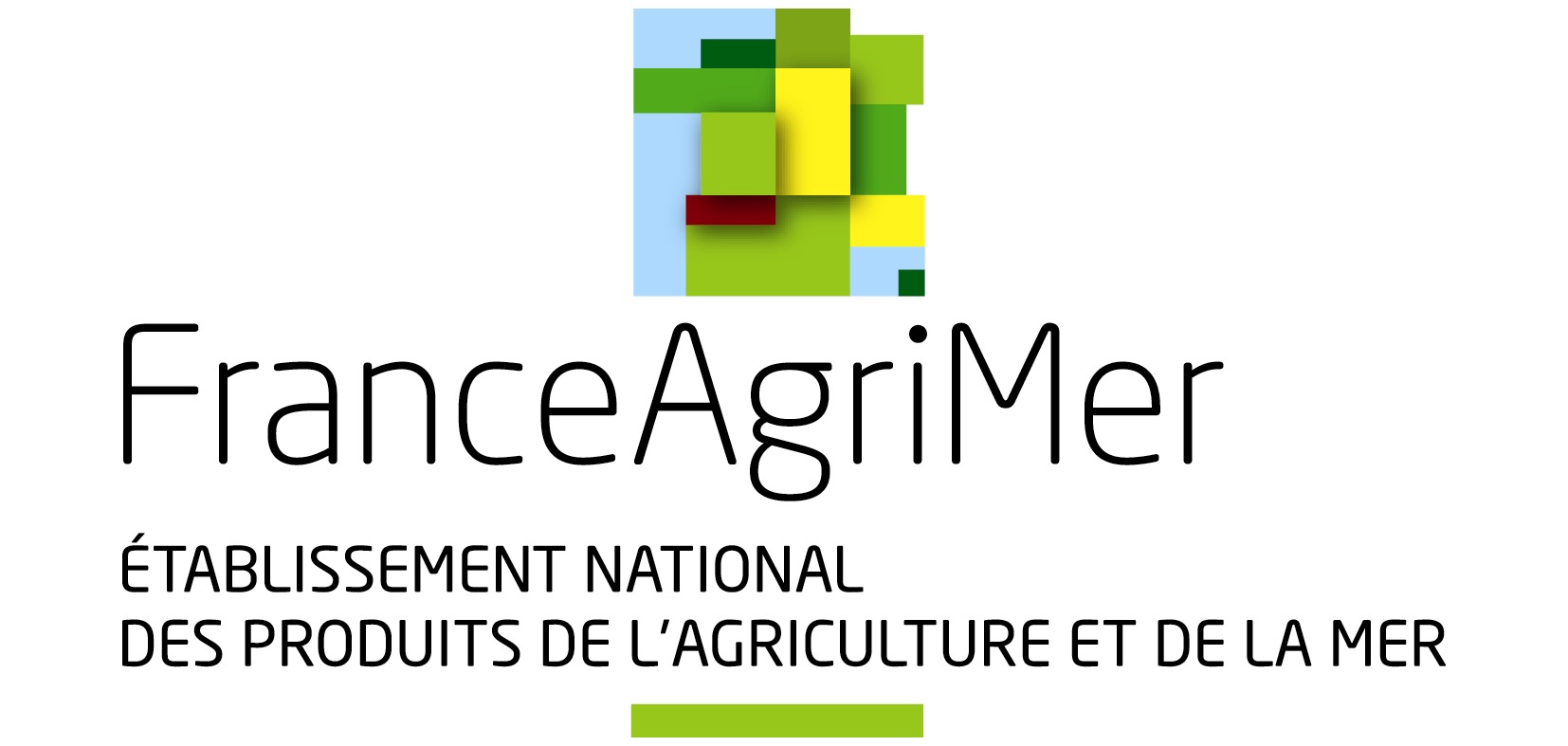 According to this study, which provides an overview of beekeeping in France in 2010 compared to 2004, which is the last audit up-to-date « 27,400 beekeepers, between 4,500 and 4,600 on average » have disappeared every year, against 15,000 a year over the decade 1994-2004. The number of beekeepers owning at least one hive was 41,836 in 2010, according to estimates from the study. The number of hives has decreased by 20% to a little over one million in 2010, against 1,356 million in 2004. In contrast, honey production decreased by 28% (18,330 tons in 2010, against 25,500 tons) testifying « mostly the lower average yield per hive » points out FranceAgriMer.
« We assume that the declining number of beekeepers is directly correlated to the disappearance of bees, although there is no proof », said Robert Marion-Vérité, head of the apiculture program FranceAgriMer.
 For more information, read the article on the website of Agricultural France